San Francisco | New York City
San Francisco | New York City
"Embracing performance and play as catalysts
for new and more creative ways of living,
loving, healing and helping."
Life Performance Coaching is one of several centers in the U.S. that practice social therapeutics and performance activism in San Francisco, New York City and via videoconferencing.
Social therapeutics is an alternative and radically humanistic approach to human development and social change that relates to people of all ages and life circumstance as social performers and creators of their lives and indeed the world. It grew out of social therapy a non-diagnostic, development focused group psychotherapy that has been in its very practice a challenge to the medical model. Every week in therapy and coaching centers around the country and now the world via the magic of the internet, social therapists and coaches lead diverse groups of people in the intimate, creative, messy activity of building and creating groups where people can get help with the pain that comes from living in a deeply troubled world.
Executive, professional and personal coaching at Life Performance Coaching are for people who are ready to make a serious commitment to growth. We deal with a broad range of development issues with a particular focus on relationship building.
We are excited about the growth of a movement of people across the U.S. and globally who are embracing performance as a catalyst for new and more creative ways of living, loving, healing and helping.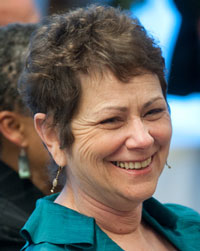 Joyce Dattner is a life performance and executive coach based in New York City and San Francisco, where she directs Life Performance Coaching. She is the former director of the All Stars Project of the San Francisco Bay Area, and now sits on its national Board of Directors. A senior trainer, Joyce has traveled internationally to advance the East Side Institute for Group and Short Term Psychotherapy's performance-based approach to human development. In the early 1970s, she taught in the New York City public schools before joining Institute co-founder, Fred Newman, to develop social therapeutics.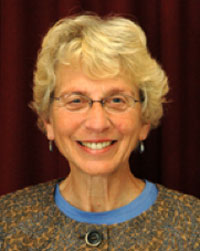 Helen Abel, a social worker and therapist for more than 40 years, is now bringing her passion and skill for helping people transform painful ways of living their lives to her work as a life coach at Life Performance Coaching. She has been influenced by her training over the last decade in the practice and theory of improvisational theatre, and by her ongoing study of the work of Fred Newman and other postmodern approaches to human development and community building. Helen has come to believe that she can most effectively help people develop by helping them learn how to use their capacity to create, perform and play. As a life coach, Helen helps her clients access these skills as she leads them in creatively developing more effective and impactful conversations with their friends, family and colleagues.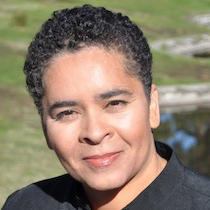 Dr. Raquell Holmes joins Life Performance Coaching staff to offer online life performance coaching for professionals in scientific and technical fields. Her goal is to create an environment in which everyone can get help with the emotional, performative, and strategic (philosophical and political) challenges of creating their careers. This includes, and is not limited to, pursuing graduate degrees, early career jobs or social innovations in the culture and practice of science research and education. 
"Social therapeutics," Holmes remarks, "the name says so much. It is a practice of talking with others that challenges our assumptions about how we have to work, what others are supposed to be doing, why our work environment is so stressful, to name a few."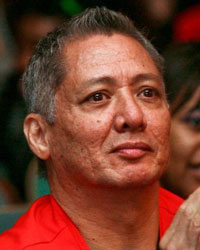 As a long time life coach, Randy Wilson (they, them, theirs) is a skilled and effective leader of creating environments that are challenging and loving and that help clients become more creative choice makers. Having grown to meet many challenges in their life, including living with HIV for nearly 4 decades, they have come to believe that participating in building community focused on the development of all involved helps to reshape and redefine emotional and physical pain.
People respond in all sorts of ways to how they experience pain in their lives including using alcohol, drugs and/or sex to "medicate" themselves. Randy specializes in helping their clients recreate their relationship to that pain, both physical and emotional by helping them transform how they live their lives with others. Trained in Life Performance Coaching's performance-based approach to development, Randy believes that people from all walks of life can come together and learn how to use our human capacity to perform to create new and effective ways of relating to ourselves, our friends and to the world.
Creatively Aging
A Short-Term Group
Led by Helen Abel and Eileen Moncoeur
Saturdays, January 18, 25 & February 1
11:00 am – 1:00 pm in Oakland
Fee: $75  |  Lower Income Fee: $45
REGISTER HERE
You are invited to take part in a short-term life performance coaching group on "Creatively Aging". This group is an outgrowth of "The Joy of Dementia" (You've Got to Be Kidding) workshop. In this new group we will continue to explore issues related to getting older such as breaking out of the tragedy narrative of aging, caretaking significant others, dealing with issues of forgetting, health-related issues and more. What we have found is that creating from the pain of our lives can be joyous.
The groups will be held at Oakstop, 1721 Broadway, Suite 201 (near 17th Street) in Oakland. Call Helen to discuss any questions you might have at 415-846-8739.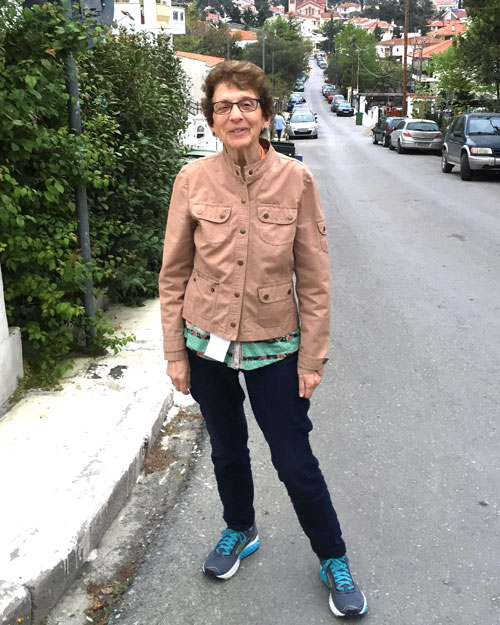 As a founding member of the performance-based social therapeutic approach to human development and life performance coach on staff at Life Performance Coaching (LPC), Helen Abel loves to help others create new ways of dealing with the challenges of everyday living, including growing older. She loves bringing out performance and play which she has done in the popular Playground series at LPC and in other countries with people dealing with the refugee crisis.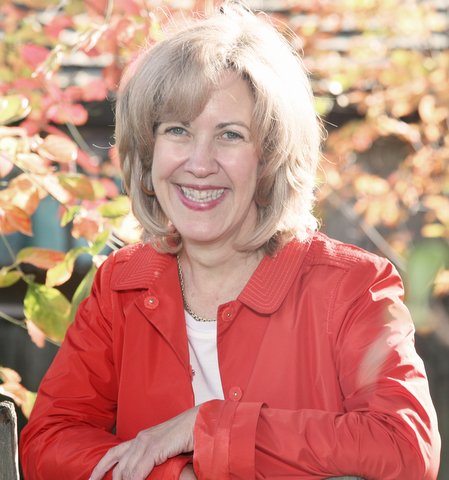 Eileen Moncoeur, who will be co-leading the group, is a dear friend and colleague. She is the Executive Director of Partners Asia, a non-profit that works with marginalized communities in Myanmar and Thailand. She is a longtime member of the social therapeutic community and a strong advocate and leader in building developmental environments in her professional and personal life.
Creating New Performances of Memory Loss, Dementia
POSTPONED
Due to the ongoing impact of the Kincaid Fire, including the power outages and poor air quality throughout the Bay Area, we have decided that it is in the best interests of everyone who was planning on attending this invaluable workshop to reschedule for a date that allows for fuller participation.
Thank you.
Mailing Address
3871 Piedmont Ave #320
Oakland CA 94611-5378
New York City Office
19 West 34th St #PH
New York NY